Important virtual care update for Lawrence Park Cardiology patients.
According to new OHIP guidelines, as of December 1, 2022, Lawrence Park Cardiology can only provide virtual care by video.
Unfortunately, telephone consults are no longer available under this new framework. Traditional in-person consultations remain unchanged and are still available.
Please review our important virtual care update information below and click here to view our Virtual Care Training Video for more information.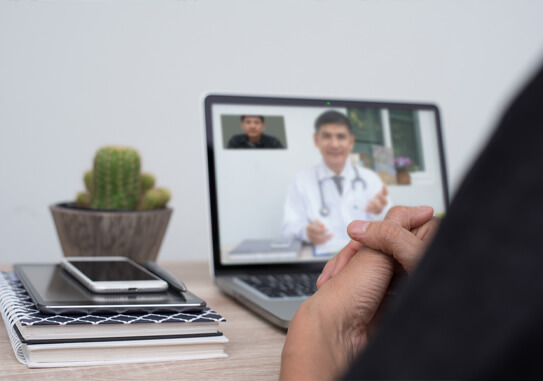 How to

use Lawrence Park Cardiology
Virtual Care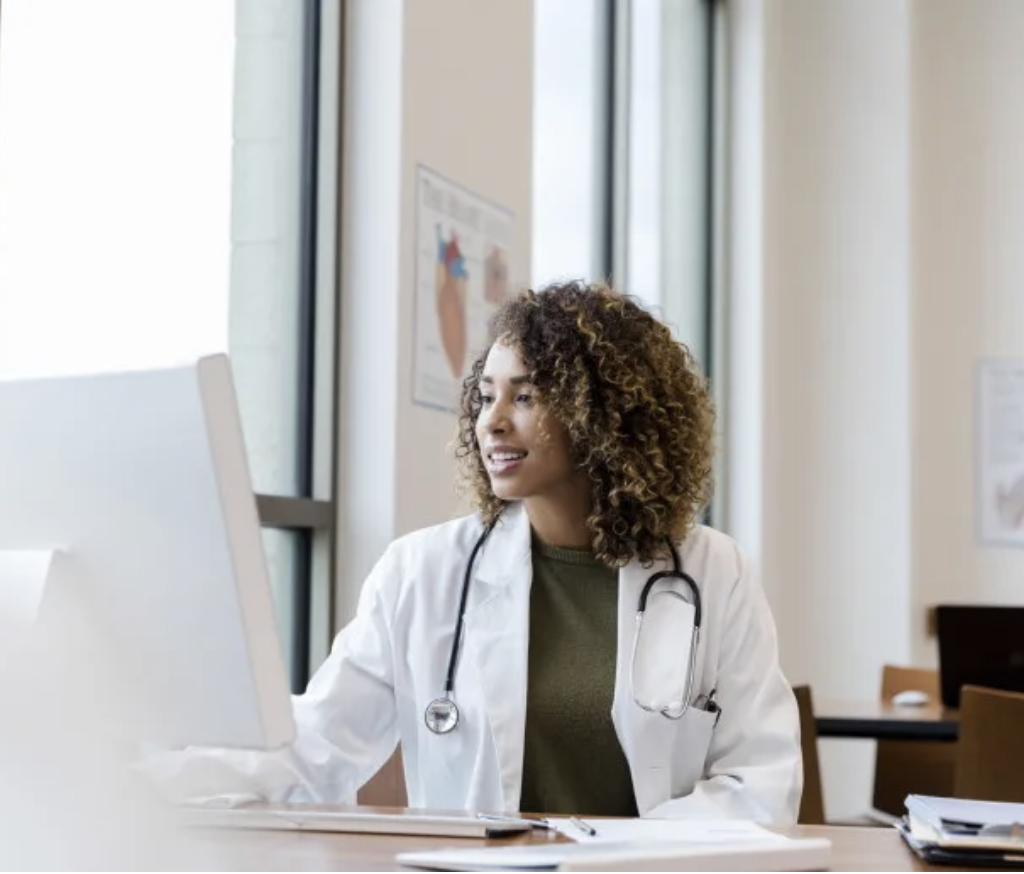 At Lawrence Park Cardiology your privacy matters
We take your privacy seriously. It's the law. All data is encrypted, your sessions are anonymous, and none of your information is stored.
We adhere to HIPAA, PIPEDA, and GDPR data privacy requirements. Learn more about our privacy policies and how we are keeping your personal information safe and secure.