Lawrence Park Cardiology has implemented extra sanitary precautions and preventive measures while maintaining high-quality care in our office. The health, safety and well-being of our staff, patients and community are of the utmost importance to us.  

If you, or someone in your family, has exhibited flu-like symptoms such as fever, cough, shortness of breath, severe muscle aches, shaking chills, or recent loss of taste or smell, DO NOT ATTEND you appointment.  

Please contact us at 647-347-6644 or email admin@lpcardiology.com for rescheduling options. Lawrence Park Cardiology will diligently screen for COVID-19, both by phone at the time of booking and when patients present to the clinic.

Upon arrival every patient's temperature will be taken before entering the clinic. Any person with temperature 38°C or higher will not be allowed into the clinic; you may want to, especially if you are travelling from far, to check your temperature at home before coming to your appointment.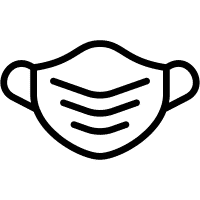 Patients must use hand sanitizer before entering and upon leaving the clinic.  
All patients and accompanying persons must wear a face mask (cloth or medical) upon arrival and for the duration of their visit. The mask or face covering should cover your nose, mouth and chin, without gapping.  
No food or beverages allowed inside the clinic.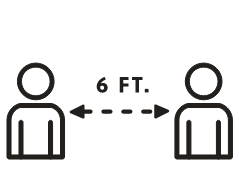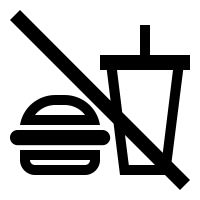 Patients are advised to attend their appointment unaccompanied. Only if patient is a child or has difficulty ambulating; family members can wait outside the clinic (e.g. in the car, in the building lobby or outside the building) but not in the waiting room.  
Patients entering the clinic will be required to stand/sit 6 feet apart from one another in the waiting room. This will apply in clinic rooms, waiting areas and hallways.

We have set up hand hygiene stations with hand sanitizer throughout the clinic. Clinic rooms will be disinfected between patients.

Installation of plexiglass dividers at the front reception desk are in place to better protect our staff and patients. All health cards will be scanned visually (i.e., "hands free").  

If possible, patients will be immediately put in a clinic room where available, trying to avoid time spent in the waiting room. If not possible patients will be asked to take a seat in the waiting room following social distancing guidelines.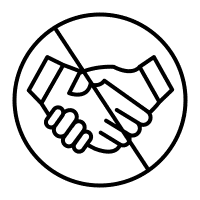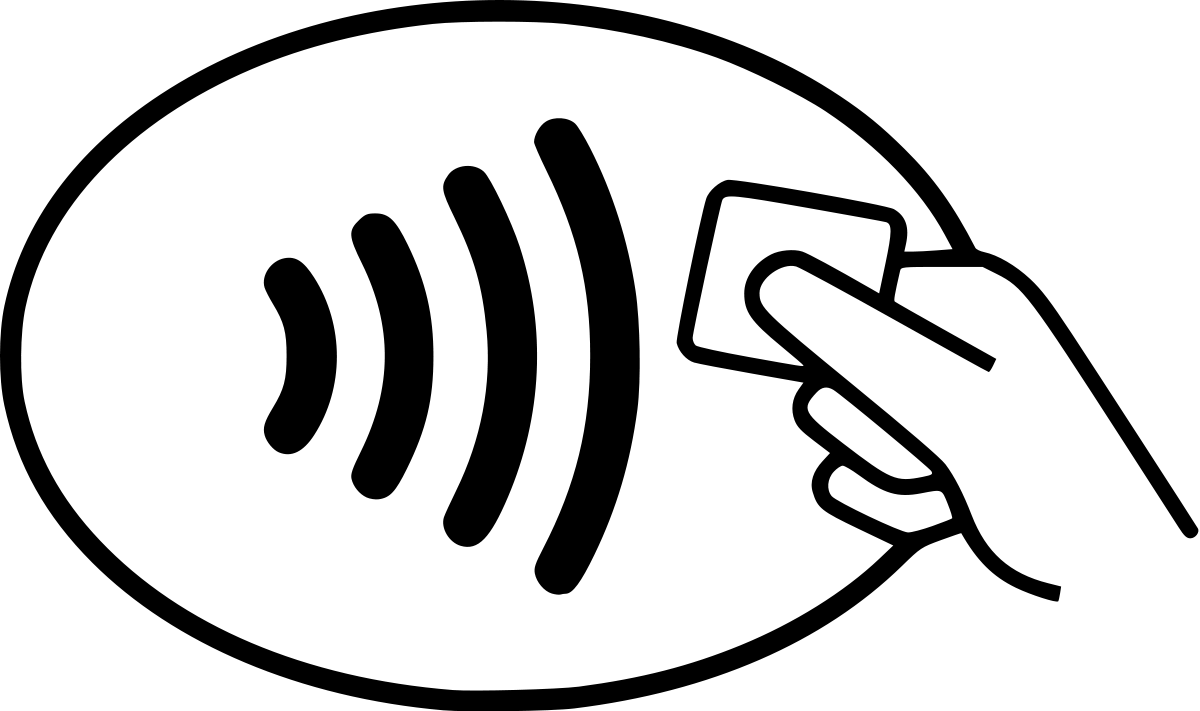 Physicians, nurses and staff will be wearing personal protective equipment. Avoid handshaking or any physical contact with any of our staff.  
When paying for private/Non-OHIP procedures, contactless payment preferred (debit or credit card).

Your health and safety are our primary concerns. Please note that while we do our best to minimize the risk of COVID-19, by entering this office, you are acknowledging that all exposure risk cannot be eliminated.
Lawrence Park Cardiology is committed to keeping patients safe. We continue to accept new cardiology referrals and follow ups from all over Ontario. Our staff cardiologists and internal medicine specialists are seeing patients remotely (virtual care + telemedicine). Patients who need to be seen in person are evaluated in our clinic. 
Our goal is to keep Ontario patients safe, out of the hospital and reduce the need for hospital resource over utilization during this difficult time. If your patient or you are a patient who needs to be seen please click contact us to make an appointment and it will be arranged as possible as possible. We are able to accommodate consultations within 24-48 hours. 
Lawrence Park Cardiology is midtown Toronto's top cardiology group. We pride ourselves by providing the most comprehensive cardiac care to our patients. Our physicians are internationally recognized in their respective field.