*****COVID-19 UPDATE - LAWRENCE PARK CARDIOLOGY IS COMMITTED TO KEEPING PATIENTS SAFE. WE CONTINUE TO ACCEPT NEW CARDIOLOGY REFERRALS AND FOLLOW UPS FROM ALL OVER ONTARIO. OUR STAFF CARDIOLOGISTS AND INTERNAL MEDICINE SPECIALISTS ARE SEEING PATIENTS REMOTELY (VIRTUAL CARE + TELEMEDICINE). PATIENTS WHO NEED TO BE SEEN IN PERSON ARE EVALUATED IN OUR CLINIC. OUR GOAL IS TO KEEP ONTARIO PATIENTS SAFE, OUT OF THE HOSPITAL AND REDUCE THE NEED FOR HOSPITAL RESOURCE OVER UTILIZATION DURING THIS DIFFICULT TIME. IF YOUR PATIENT OR YOU ARE A PATIENT WHO NEEDS TO BE SEEN PLEASE CLICK \"MAKE AN APPOINTMENT\" BELOW AND AN APPOINTMENT WILL BE ARRANGED AS POSSIBLE AS POSSIBLE, WE ARE ABLE TO ACCOMMODATE CONSULTATIONS WITHIN 24-48HRS***** Lawrence Park Cardiology is midtown Toronto's top cardiology group. We pride ourselves by providing the most comprehensive cardiac care to our patients. Our physicians are internationally recognized in their respective fields
MAKE AN APPOINTMENT
OUR SPECIALISTS PRACTICE IN THE AREAS OF: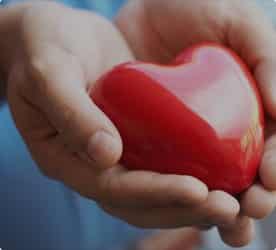 General Cardiology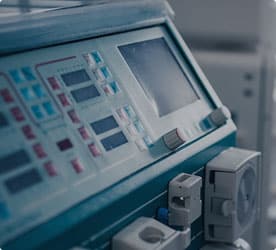 PREVENTIVE CARDIOLOGY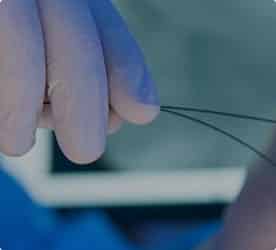 INTERVENTIONAL CARDIOLOGY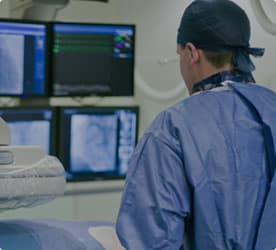 ARRHYTHMIA AND CARDIAC
ELECTRO-PHYSIOLOGY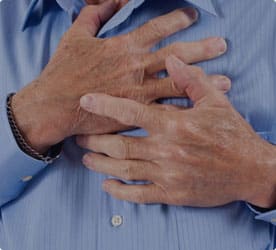 HEART FAILURE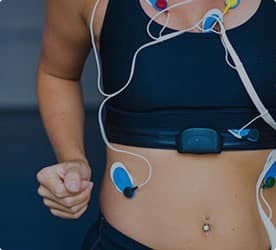 SPORTS CARDIOLOGY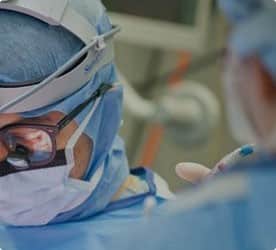 CARDIAC SURGERY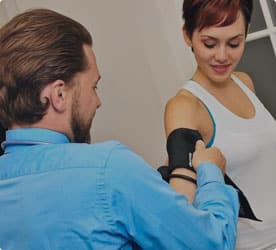 NEPHROLOGY AND HYPERTESNION
Cardiac imaging
General internal medicine
Lawrence Park Cardiology.
Our team also provides invasive cardiac testing and treatment including coronary angiography, stenting, electrophysiology studies, arrhythmia ablation, pacemaker and defibrillator implantation.
Our physicians work with the most advanced technologies in Canada. Languages spoken by our physicians include English, French, Italian, Russian, Ukrainian, Polish, Hebrew, Korean, Hindi and Urdu.
MAKE AN APPOINTMENT
COMPREHENSIVE CARDIAC CARE
ECHO
ECG
HOLTER MONITORS
LOOP RECORDERS
STRESS ECHO
AMBULATORY BLOOD PRESSURE MONITORING
NUCLEAR STRESS TESTING
CARDIAC CT
CARDIAC MRI
VASCULAR ULTRASOUND
MAKE AN APPOINTMENT
Do you want to make an appointment?
this will be map!
Visit Lawrence Park Cardiology.
Lawrence Park Cardiology
Suite 4022 3080 Yonge Street
Toronto, Ontario M4N 3N1
Phone: 647-347-6644
Fax: 647-347-6647
admin@lpcardiology.com
Our office hours are:
Monday - Friday: 8AM – 4PM
Saturday: 8am-4pm